DO YOU WANT THE STUDENTS OF YOUR CENTER TO KNOW FIRST HAND THE WORLD OF BIOTECHNOLOGY? DO YOU WANT THEM TO LEARN HOW TO WORK IN A LABORATORY? 
THEN THIS ACTIVITY MAY BE INTERESTING FOR YOU
Biotechnofarm is a scientific dissemination workshop organized by the Spanish Federation of Biotechnologists (FEBiotec) in collaboration with the various Associations that comprise it, among which is eusBIOTEK. The main objective of the workshop is to bring Science, and especially Biotechnology, to students in the 4th year of ESO and Bachelor in Spain.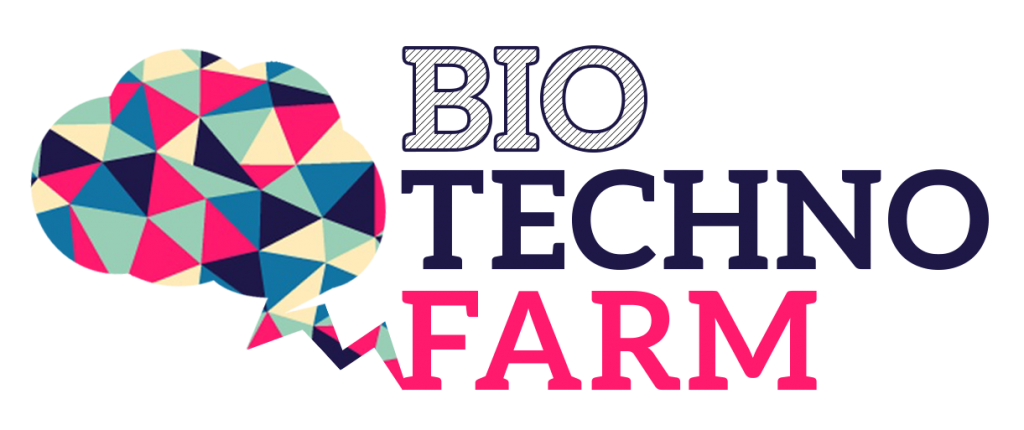 Biotechnofarm is divided into three major activities: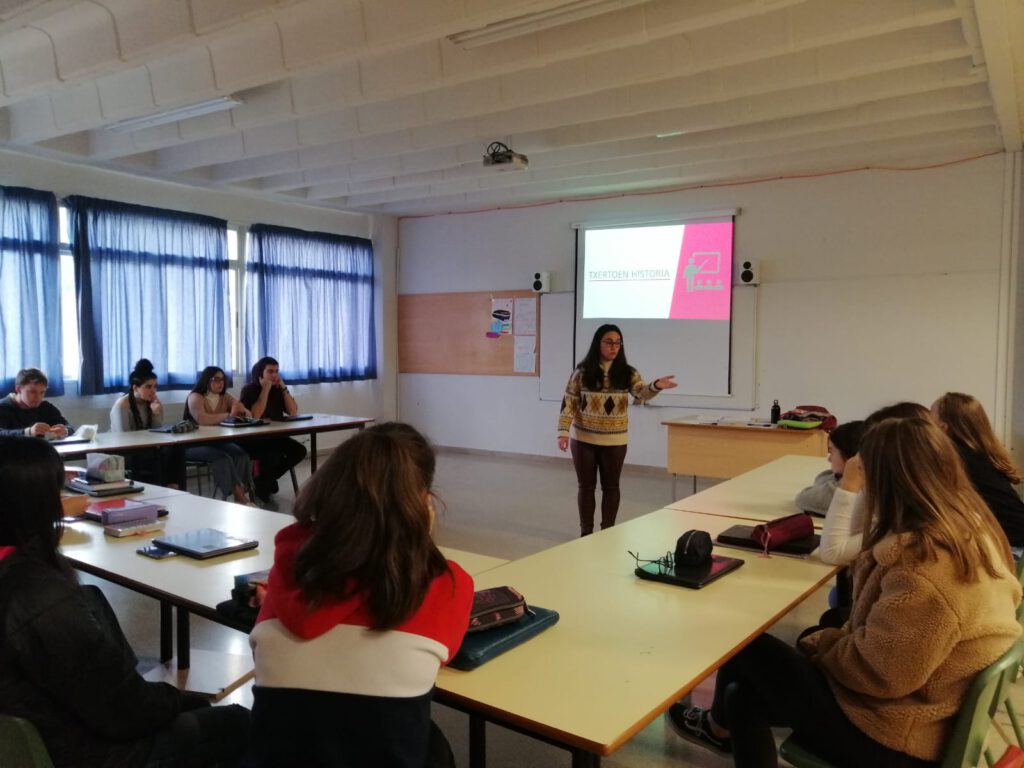 1. First session: members of eusBIOTEK will give a talk to the students in each educational center, explaining them the most relevant aspects of Biotechnology. At the end of the talk, one or two students will be chosen to participate in the student-seed course.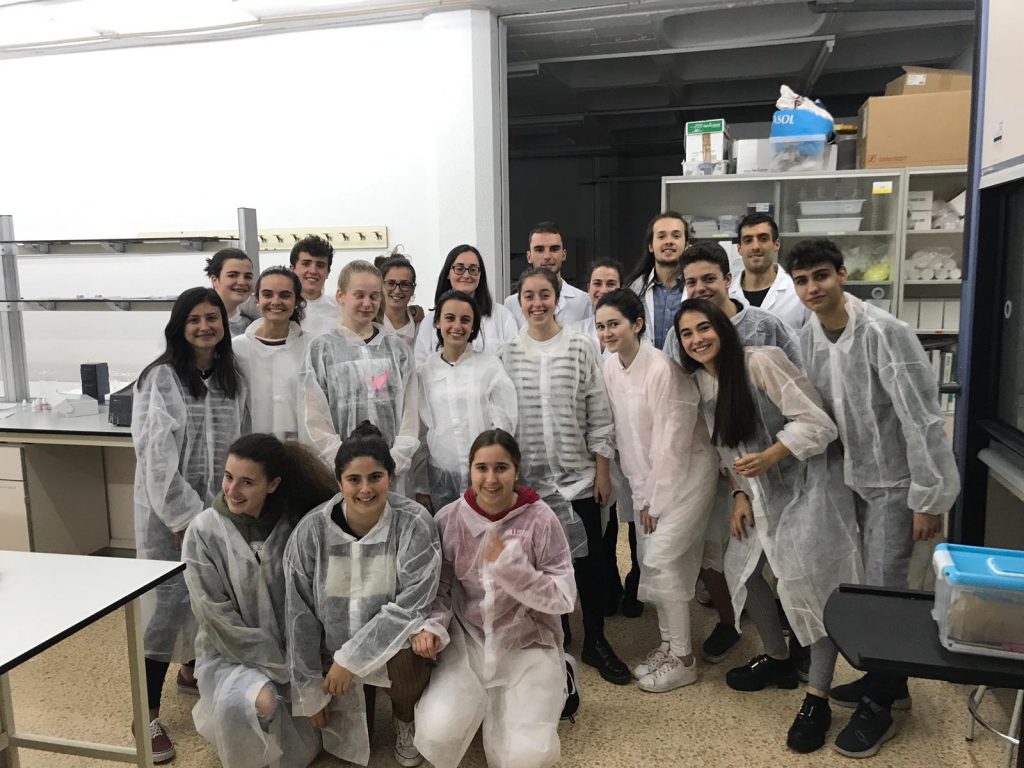 2. Student-seed course: the selected students will be taken to the laboratories of the University of the Basque Country (UPV / EHU), where they will be instructed to learn how to work in a laboratory and perform a couple of experiments.
3. Second session: this last session will be held at the educational center, where the same experiments that were carried out with the seed-studentwill be carried out. The most important feature of this session is that the seed-students themselves will guide the rest of their classmates when conducting the experiments, while the members of eusBIOTEK will be in charge of supervising that everything is carried out correctly.
You can find more information about Biotechnofarm on the website of FEBiotec.
---
IF YOU WANT YOUR CENTER TO PARTICIPATE IN BIOTECHNOFARM …
---