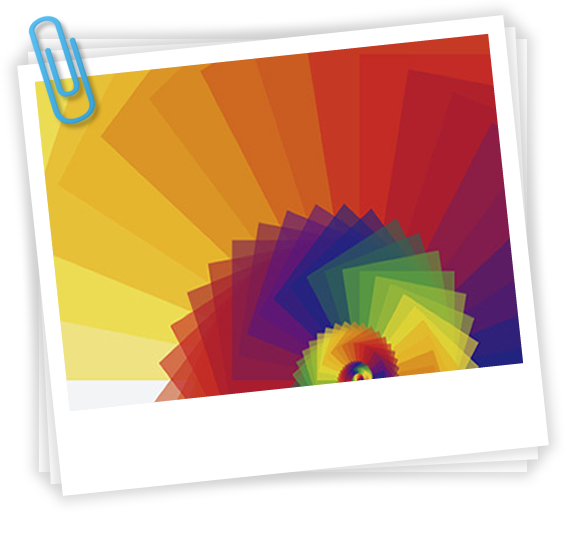 The Science Week is a week full of scientific activities organized by the University of the Basque Country (UPV/EHU). From eusBIOTEK we aim to bring Science, and especially Biotechnology, to all people who are curious to understand the world around them. Therefore, we actively participate in this event: you would be able to find an eusBIOTEK stand at the Science Week in the Bizkaia Aretoa in Bilbao.
WHAT DO WE DO?
SCIENTIFIC DIVULGATION
GAMES FOR THE SMALLEST ONES
EXPERIMENTS
You can find more information about the event on the website of the Science Week.