The second edition of Sketching Science KIDS took place in December-January of 2022-2023. The topic this year was to draw a scientific Christmas ball.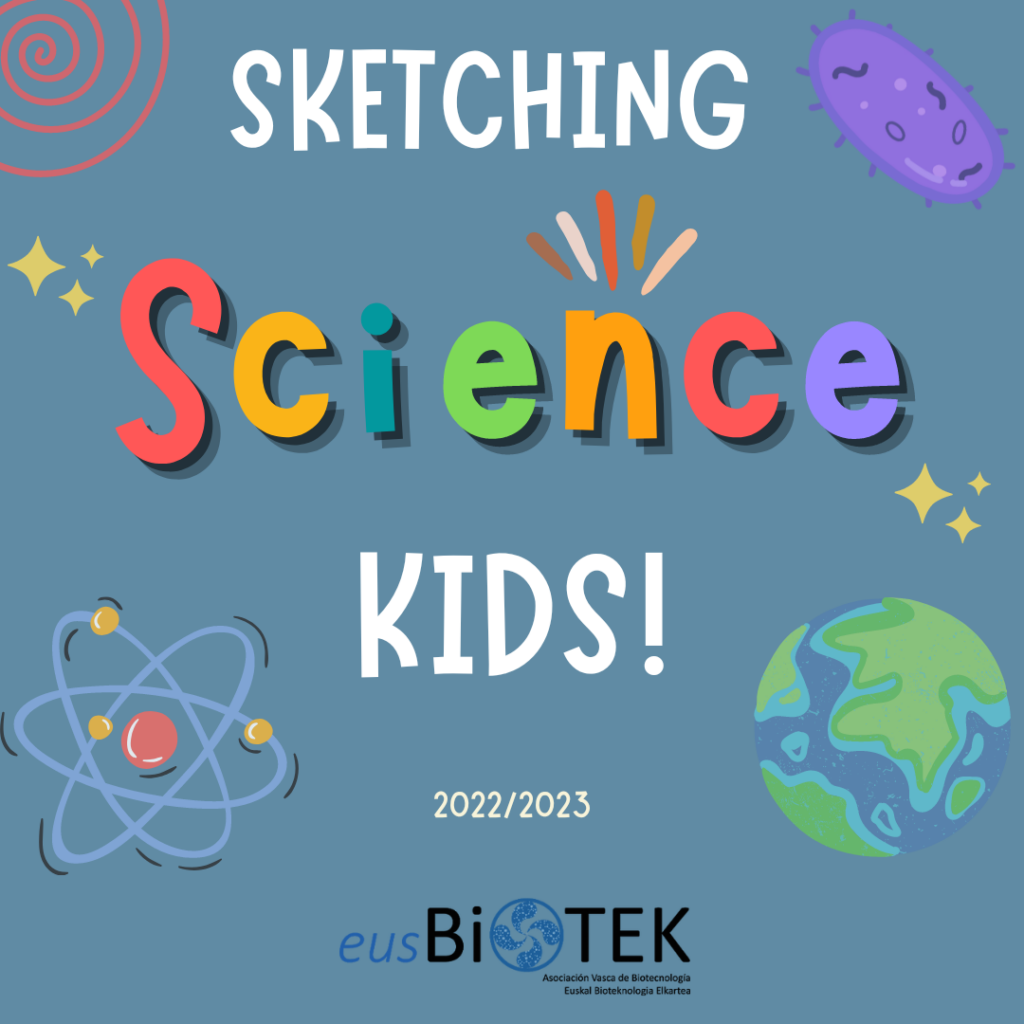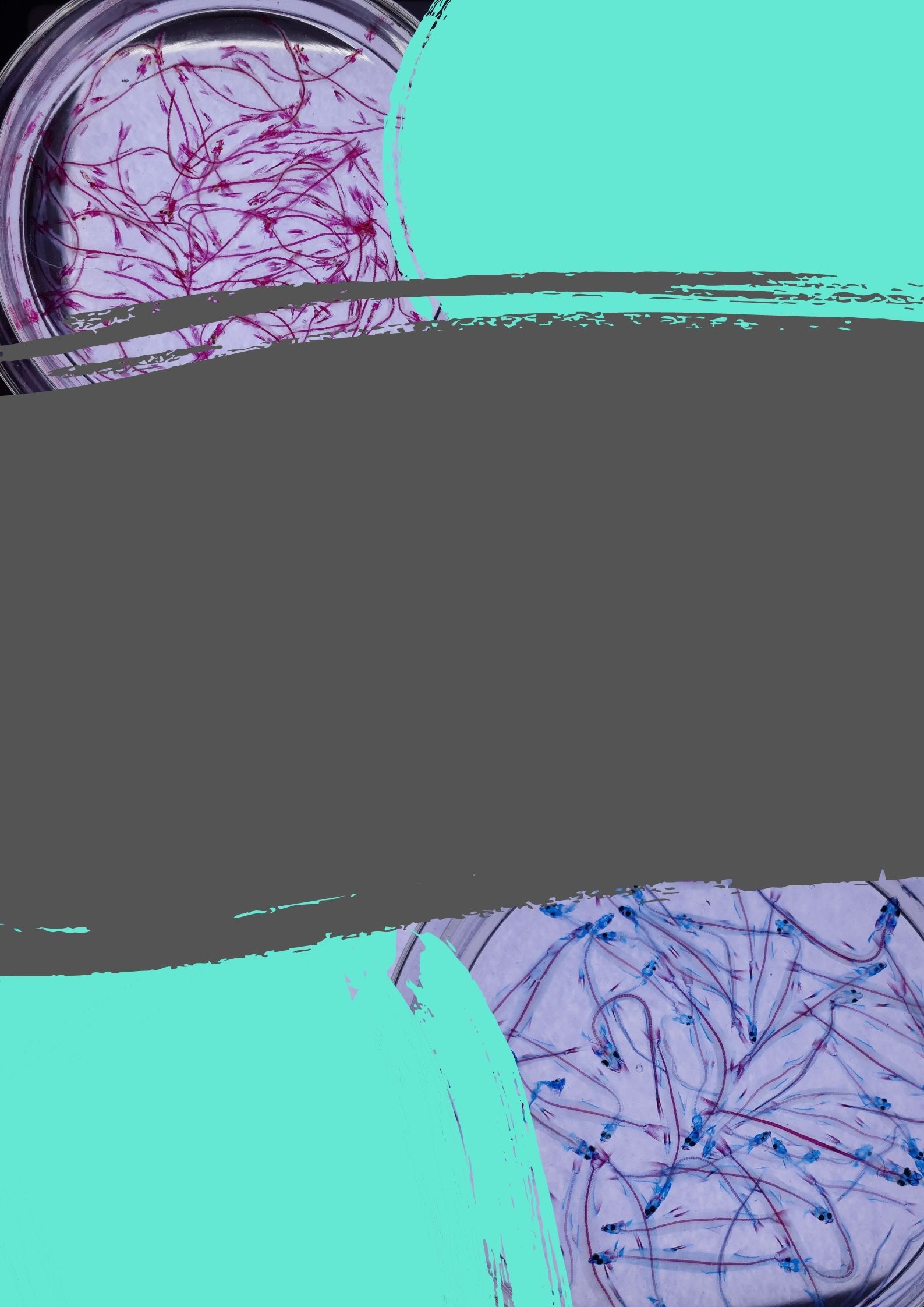 PRIZE
50 € Gift card + Surprise gift!
(Redeemable at Corte Inglés or Elkar)
*In case of high participation, 2 prizes of a lower amount will be awarded
The winners of this edition were two participants from the Bizilabe workshop offered by Elhuyar and Bilbao Udala: Endika Gil and Marta Pérez. Congratulations to both of you!