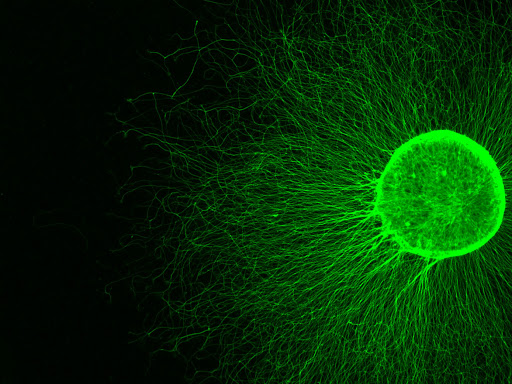 Contests of
Art and Science
If you are interested in science and you like art in any of its forms, we encourage you to participate in this first edition of Sketching Science, the Art and Science contest organized by eusBIOTEK.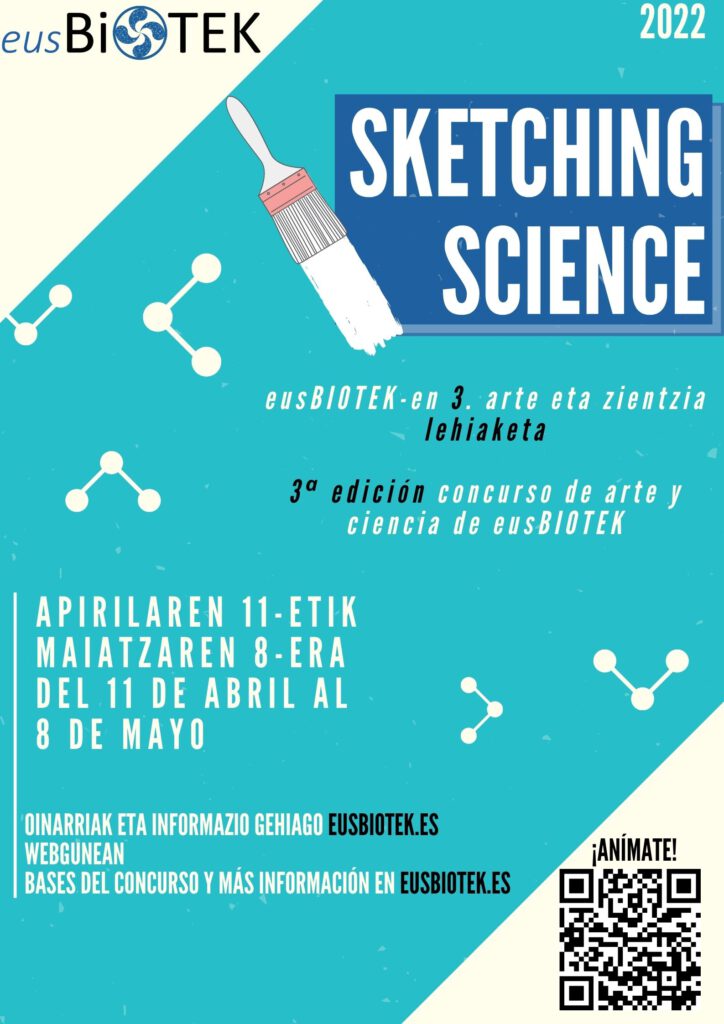 Feel free to create a vignette, an image, or any other format and choose to win a small prize.
THE AWARD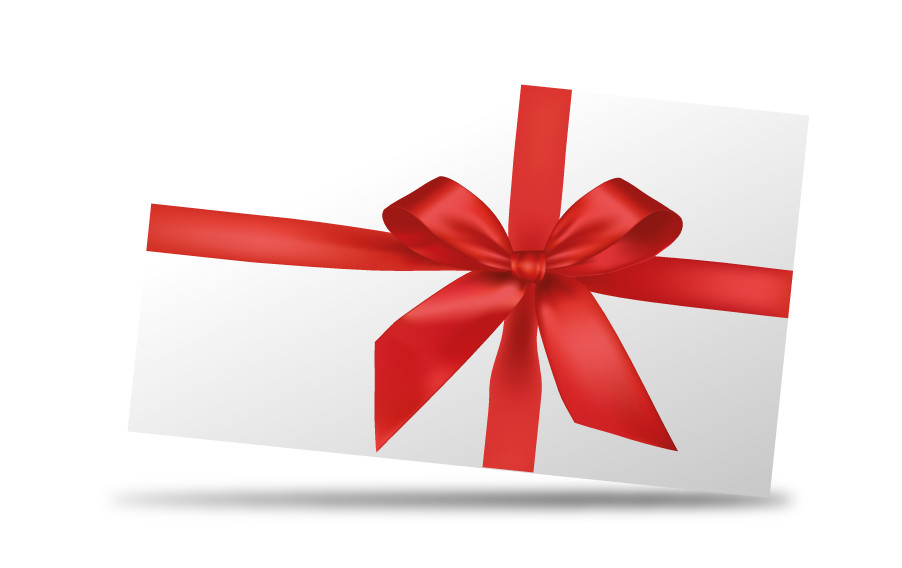 Gift
Card
Valued at
50 euros
*To choose between Elkar or El Corte Inglés establishments
COMPETITION RULES
---
PREVIOUS EDITIONS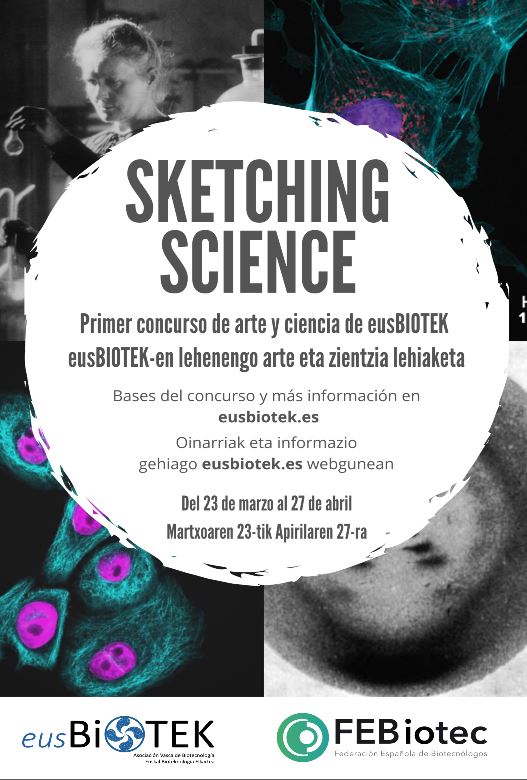 Found the winner of the First Edition here.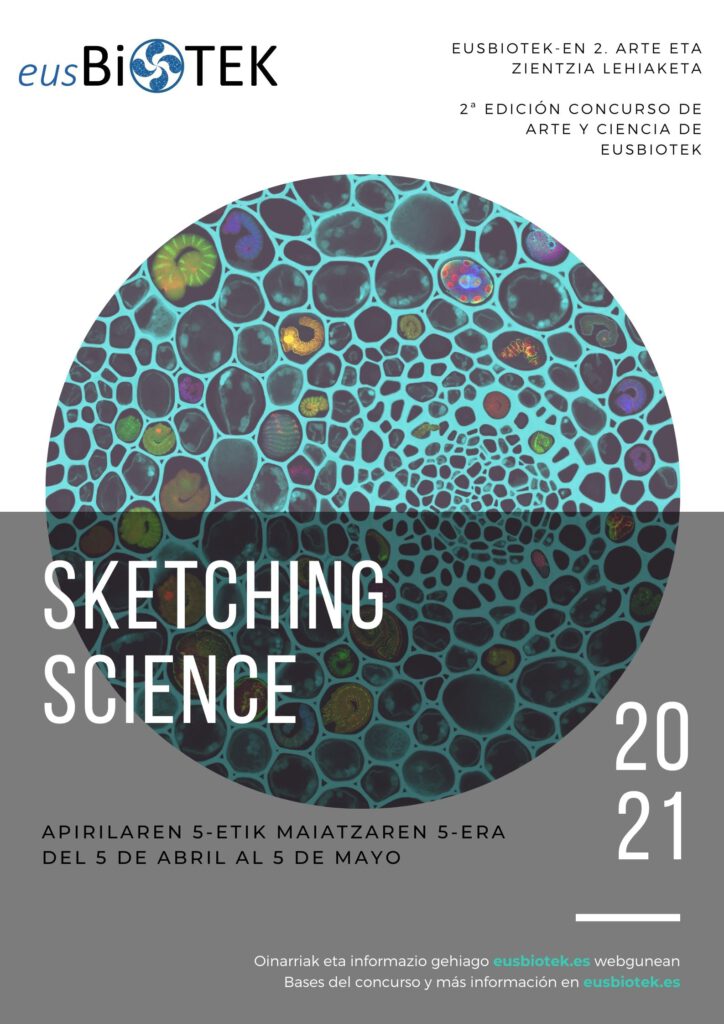 Found the winner of the Second Edition here.
---